"Rather than striving for meaningful perceived differentiation, marketers should seek meaningless distinctiveness. Branding lasts, differentiation doesn't."
– Byron Sharp
In their 2010 & 2015 books How Brands Grow (1 & 2) Byron Sharp and Jenni Romaniuk presented an alternative to the old guard like Reeves, Ries & Trout by arguing that brand growth is not about being different or unique, nor is it about building deep emotional relationships with consumers. In fact, The Havas Group conducted a report in 2019 that spanned 31 countries and revealed a frightening statistic:
"European Consumers wouldn't care if 81% of everyday brands disappeared."
– The Havas Group's Meaningful Brands 2019 report
Sharp & Romaniuk dismantle ideas put forward by former Saatchi & Saatchi CEO Kevin Roberts in the book Lovemarks in which he argues that ''Lovemarks are brands that create an intimate emotional connection that you simply can't do without. Ever." The idea that consumers become desperately interested and intensely invested in brands, developing an almost human relationship with them is, they say, nonsense. Because the reality is that, for the staggering majority of brands consumers are largely apathetic and brand choice is 'trivial'.
So if growth is not about deep emotional relationships and it's not about unique beneficial differences, what is it about? Physical and mental availability, say Sharp & Romaniuk.
Physical availability being fairly tangible and literal: "Making your brand easy to buy through wide distribution networks, prominent visibility etc. "
Mental availability being a little more interesting: "Making your brand easy to buy by making it come to mind easily and often in buying situations, and this is done through memory structures."
"Buyers, in effect, 'decide' not to consider the vast majority of brands on the market. Instead, they notice only a few and quite often, only one."
– Byron Sharp
Brands must build and refresh memory structures. Emotion, rather than rational persuasion, is key to building memories. But memories should also be built to incorporate 'distinctive brand assets' – that are both recognisable and linked to the brand. In Romaniuk's terminology, they should be high on fame and high on uniqueness.
These elements can include:
colours such as the Coca-Cola and Vodafone red; logos such as the Nike Swoosh; taglines such as McDonald's 'I'm lovin' it'; symbols and characters such as Mickey Mouse's ears; celebrities such as Kim Kardashian for Skims; and advertising styles such as MasterCard's priceless campaign.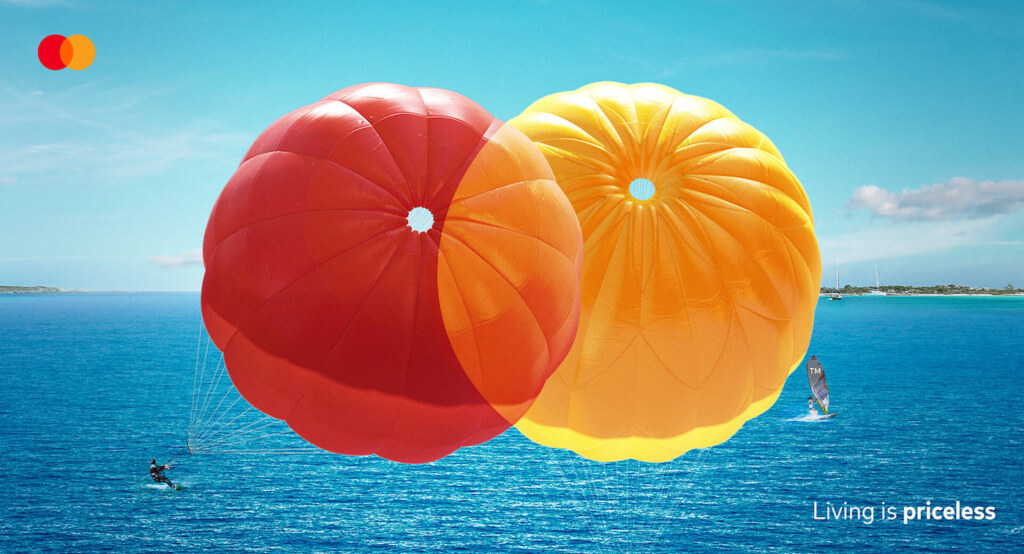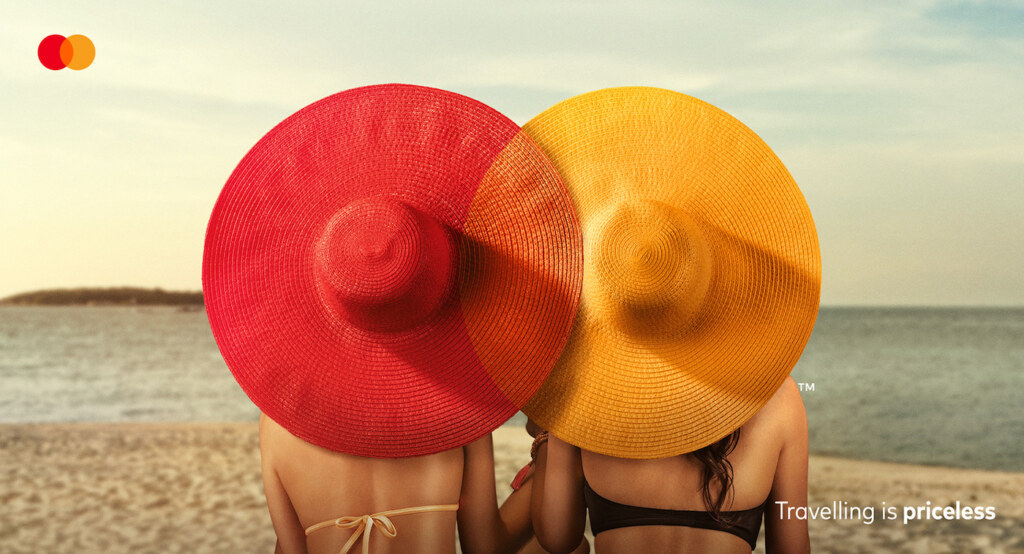 Distinctive assets need to be learned over time and this can only be made possible through consistency. But crucially, distinctive assets can also be legally protected through trademarking which protects brands in a way that differentiation can't, as even patents have a lifespan.
So, back to the here and now. It's been almost 10 years since the second edition of How Brands Grow, so brands everywhere must have deeply embedded and activated the wisdom of Sharp & Rominuk right? Well, not so much. A recent report by JKR x IPSOS revealed $4.7 trillion is spent every year on marketing and 85% of that is wasted on assets that are not truly distinctive. A tiny 15% percent of brand assets registered as truly distinctive.
When looking at the elements outlined by Sharp, the reports reveals that 59% of logos were unremarkable, 81% of taglines were forgettable, 60% of characters got little more than a shrug and a meagre 4% of brand colours struck gold on recognition. Surprisingly, product design itself scored highest with 31% getting gold.
But as intriguing as all these scores are, the greatest brands are more than the sum of their parts:
No one single asset is a silver bullet to distinctiveness or mental availability, they work best when the orchestra plays together rather than when one instrument plays a solo.
At the heart of every brand there needs to be some form of positioning that is arrived at by understanding the category, the audience and what you want your brand to be known for. This doesn't have to be unique, as Mark Ritson says: "Relative difference is enough". We don't necessarily need to live at the extremes of USP or Meaningless Distinctiveness.
Ritson says: "Writing the three things you want your audience to think of when they think about your brand is better than slide after slide of strategy and esoteric concepts".
The best way forward is not an extreme of either, but a blend. Pick those three things you want to be known for; try to make sure they have some degree of relative difference not uniqueness. Arrive at one singular big idea to communicate. Support this big idea with distinctive assets that work in unison while retaining flexibility for the myriad of touchpoints in the modern world; communicate this idea and use these assets consistently and as often as possible while staying consistent for as long as possible.