Following a well-deserved Christmas break, we're getting back into the swing of things here at Better. After creating our jam-packed 2017 year review, we're keen for 2018 to be just as busy!
As a brand agency with expertise in all things brand, web and digital marketing, it's important for us to keep up-to-date with the latest trends so we can advise best on how your brand engages with your customers and potential leads. Whilst trends do come and go, some will stick around and you should consider these in your marketing plans for 2018 and beyond.
1. Personalisation & Automation
We have seen personalisation of marketing materials more and more over the past few years, most commonly being integrated into email strategies. There is a large amount of research that demonstrates that personalising content can significantly increase performance. In fact, it's thought personalised email messages improve click-through rates by an average of 14% and conversions by 10%, while personalised subject lines are 26% more likely to be opened.
Additionally, email automation has been used increasingly, with the use of platforms such as MailChimp, Campaign Monitor and HubSpot aiding the process. These platforms allow businesses to personalise automated email content whilst keeping the tone and messages consistent. Another major advantage is that workflows allow you to send a series of automated emails that are specific to each individual's behaviour or actions. Whether this be as a result of expressing an interest (such as link click/page visit) or complete inactivity (such as deleted before even reading), potential leads are increasingly being targeted and nurtured by receiving more and more messaging that directly relates to them and their position in the sales funnel.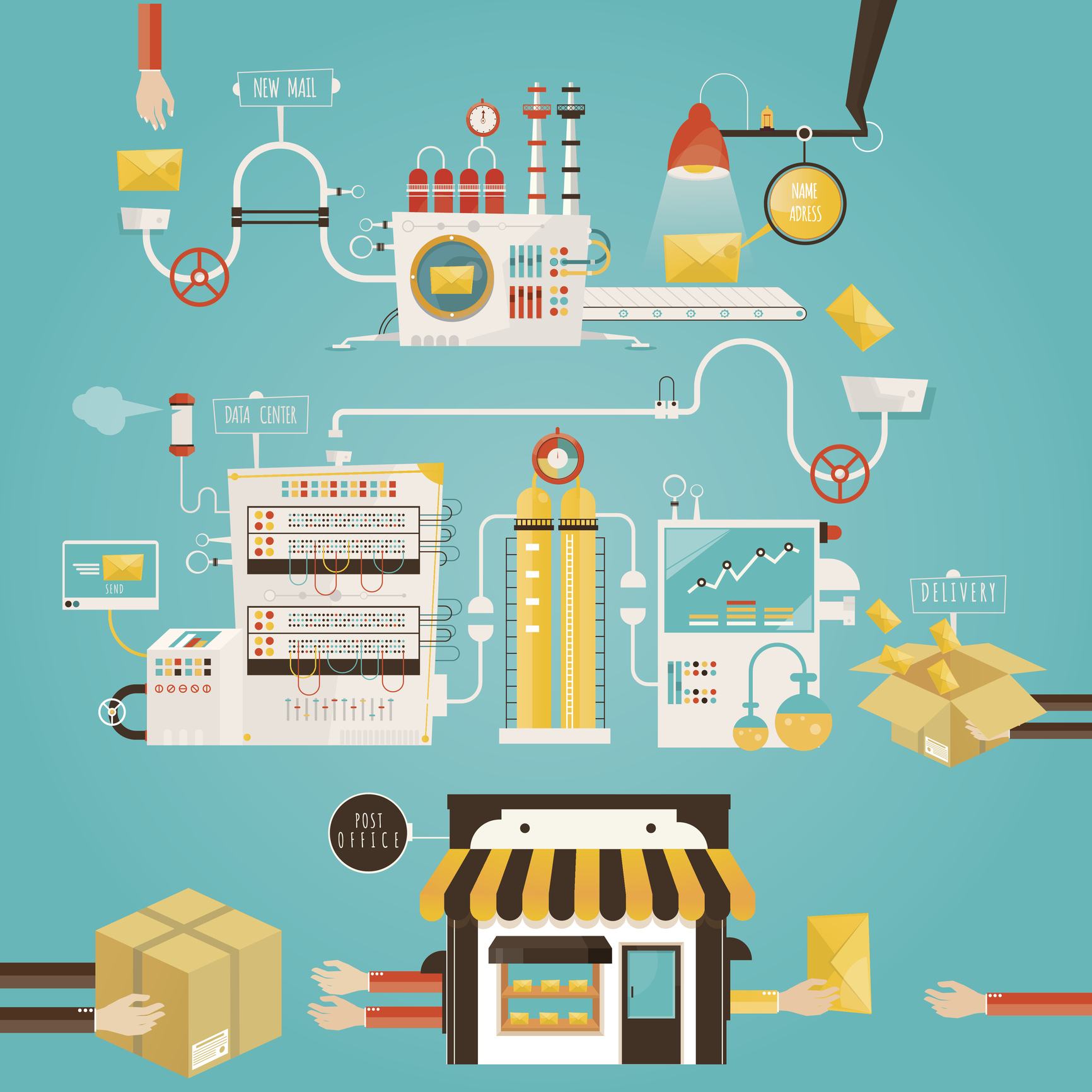 HubSpot recently ran a survey that inspected the data of over 93,000 calls-to-action acquired from their platform over a 12-month duration. The results concluded that call-to-actions directed to users did a whopping 42% better than generic call-to-actions. If you'd like to know more about how you can do this, Hubspot offers seven simple steps to help you create your own personalised calls-to-action.
In fact, it seems that over the next few years, every single interaction will become hyper-targeted, including personalised landing pages. Amazon is ahead of the game in terms of its personalised landing pages, using customers' shopping history along with other data to provide suggestions. In turn, this makes the users' experience more tailored, personable and ultimately more enjoyable.
Like many other digital experts, we believe that optimising the customer journey across multiple touchpoints is extremely important and if you haven't already done this, it's certainly something to be moving towards in the next year!
2.  Artificial Intelligence
Some of the biggest tech companies including Amazon, Facebook and Google are investing money in Artificial Intelligence (AI) to predict what each of their customers wants – before even the customer themselves know.
In 2017, we saw an increase in behaviour-related data collected and stored by marketing platforms to create more informed customer profiles and behaviour marketing strategies. AI was used to personalise and add value to each user's journey.
But it seems AI is closing the gap between detecting patterns from large sets of data and predicting customer behaviour and this will continue to dramatically improve the experience of shoppers.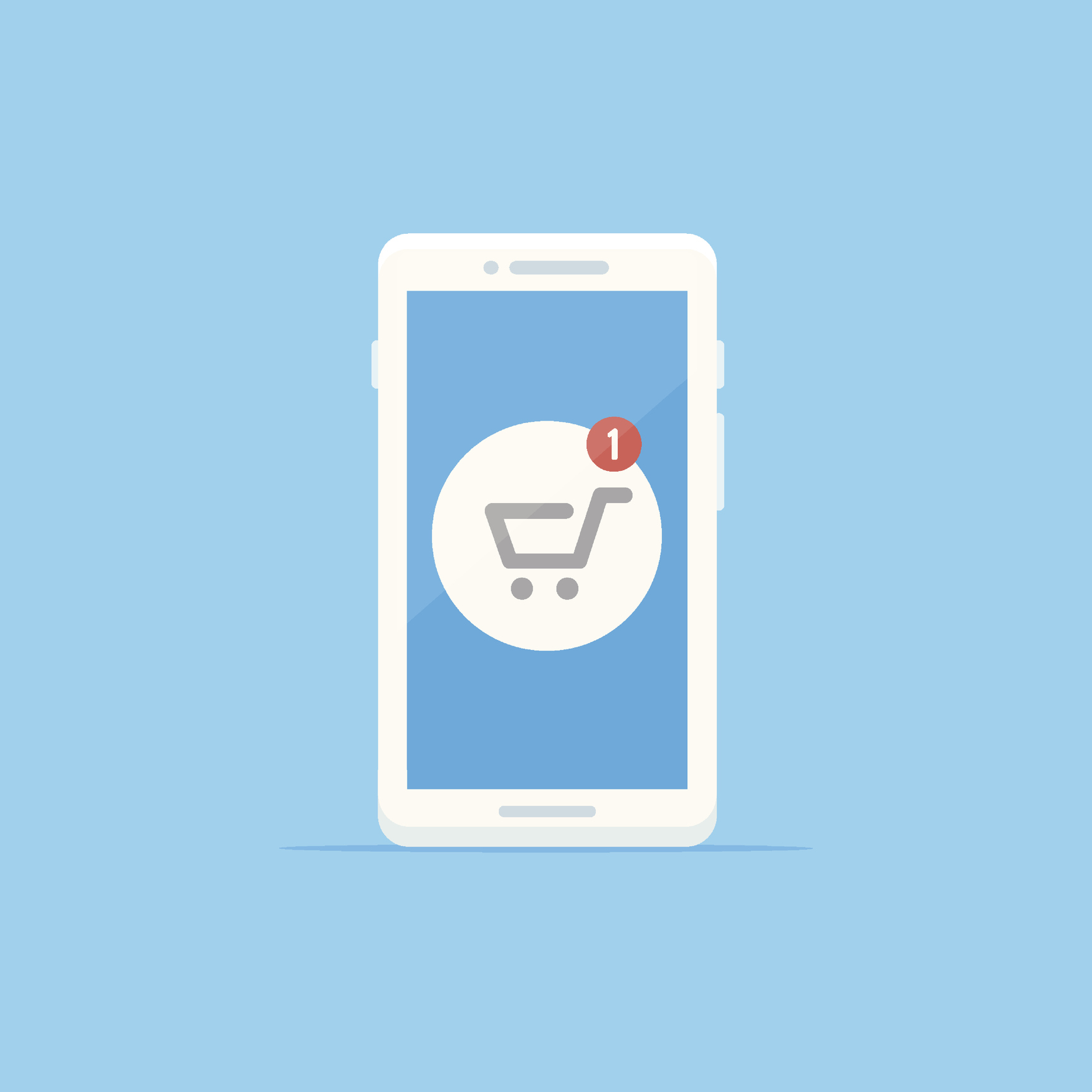 Marketer's use of AI will grow significantly in the next two years and while most can't directly take advantage just yet, AI will most likely play a bigger part in our marketing tools and strategies in the near future. In the future, the use of AI will not only help you increase your understanding of your target audience, but also help you anticipate what each customer wants. As a result of this new intelligence, you'll be able to increase your ROI as you become more aware of which campaigns work and which don't.
3. Live Video
Video is one of the most engaging forms of content and is fast becoming the most popular form of digital content for brands. Recent statistics show that 51.9% marketing professionals worldwide name video as the type of content with the best ROI.
Live videos were popular in 2017 with a number of brands leveraging them to reach out to their target audience. Watching a live Facebook or Instagram story is easier and most of the time more engaging than reading a post or online advert. Additionally, the real-time engagement that live videos enable, from behind the scenes content to ads, makes them increasingly popular and effective.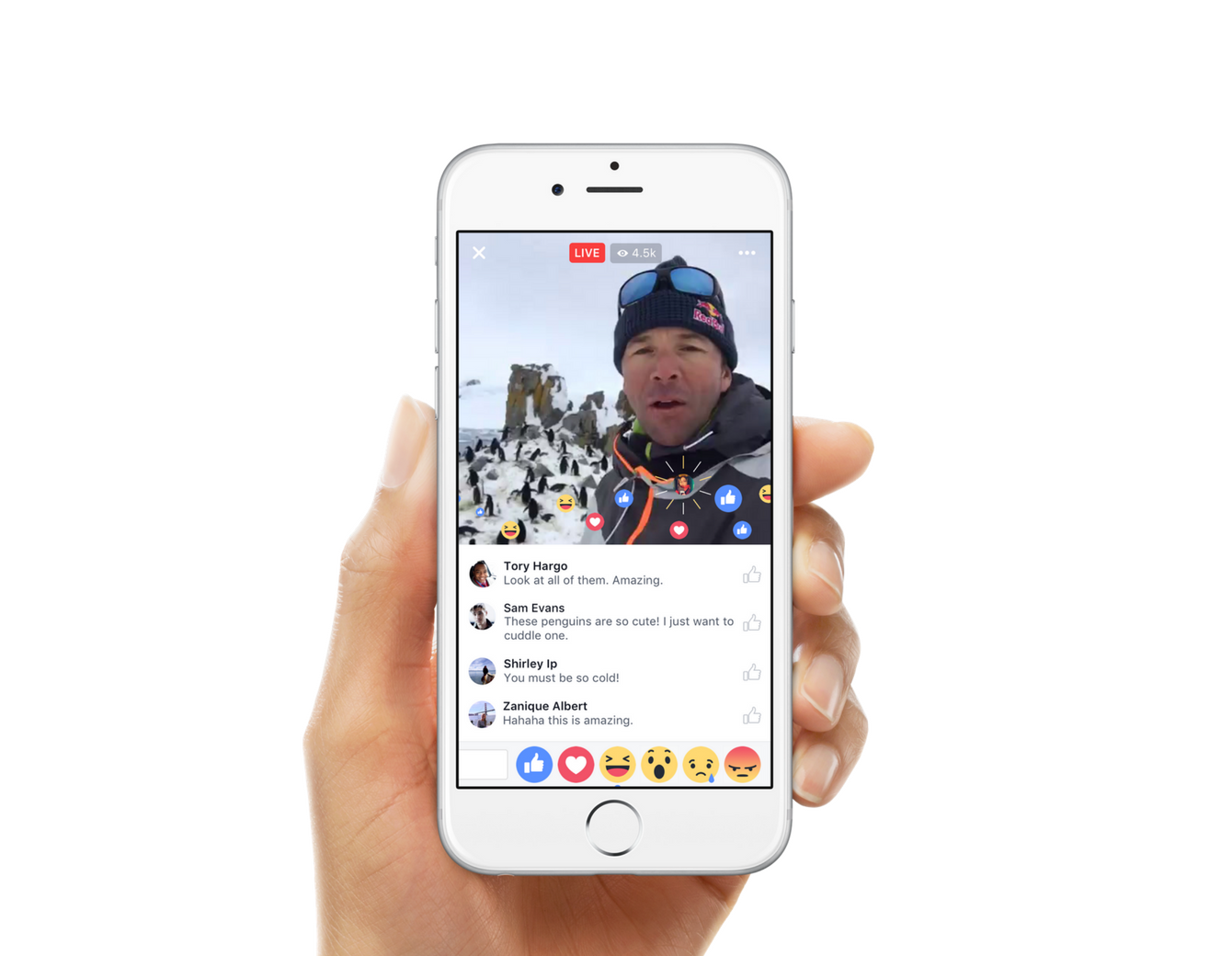 It seems that video will continue to dominate social and that live streaming will have a huge uptake in 2018, especially with younger audiences. Research shows that viewers spend three times longer watching live streams than pre-recorded video, so it might be well worth a try!
4.  Augmented Reality
AR engagement integrates digital information with the user's environment in real time. Since Snapchat released their AR face filters back in 2015, AR has grown to permeate popular culture. A well-known example being Pokemon Go's simple but effective use of AR in 2016 and following this, it has been predicted that as well as Snapchat, Instagram and Facebook, more brands will soon be integrating AR into their platforms.
Another brilliant example is Taco Bells' Cinco De Mayo Snapchat Lens campaign, which achieved 224 million views in just one day.  The average user interacted with Taco Bell's ad for an average of 24 seconds before sharing it widely as a snap with their contacts.
Similar campaigns for Benefit and X-Men, used Snapchat's Sponsored Lenses to create interactive campaigns with the aim of driving AR use and user engagement to spread awareness about the launch of their products.
Using AR isn't just limited to Snapchat Lenses, brands such as IKEA and L'Oréal have used their applications to move people through the sales funnel, allowing potential customers to see how their products look in real life.
AR provides an engaging and niche way for marketers to reach their target audience and although it may be a more time-consuming and expensive form of marketing, AR is a trend that's certainly here to stay.
Conclusion
While these trends are set to creep into our day to day activities and marketing tools, the long-standing basics and rules won't be disappearing. The focus remains on creating relevant, informative and timely content, whether this be through site pages such as blog posts or downloadable ebooks, or through the use of social media channels that help spread your message and further engage your audience. As they say, content is king, and that won't be changing any time soon.
Where we will see change in digital trends and strategies over the next 12 months, is the further shift towards customer centricity and building stronger and deeper relationships. These trends aim to increase engagement, particularly real-time engagement, with the aim to attract people at all stages of the sales funnel. The engagement that you receive will not only raise awareness of your brand and services, but also provide you with valuable intel about your audience and allow you to measure the effectiveness of your social media strategies.
Agree with our predictions and what we've had to say? We'd love to hear your feedback on the trends you're focussing on over the next year. Join the conversation on Twitter by tweeting @better_studio with #DMTrends2018.